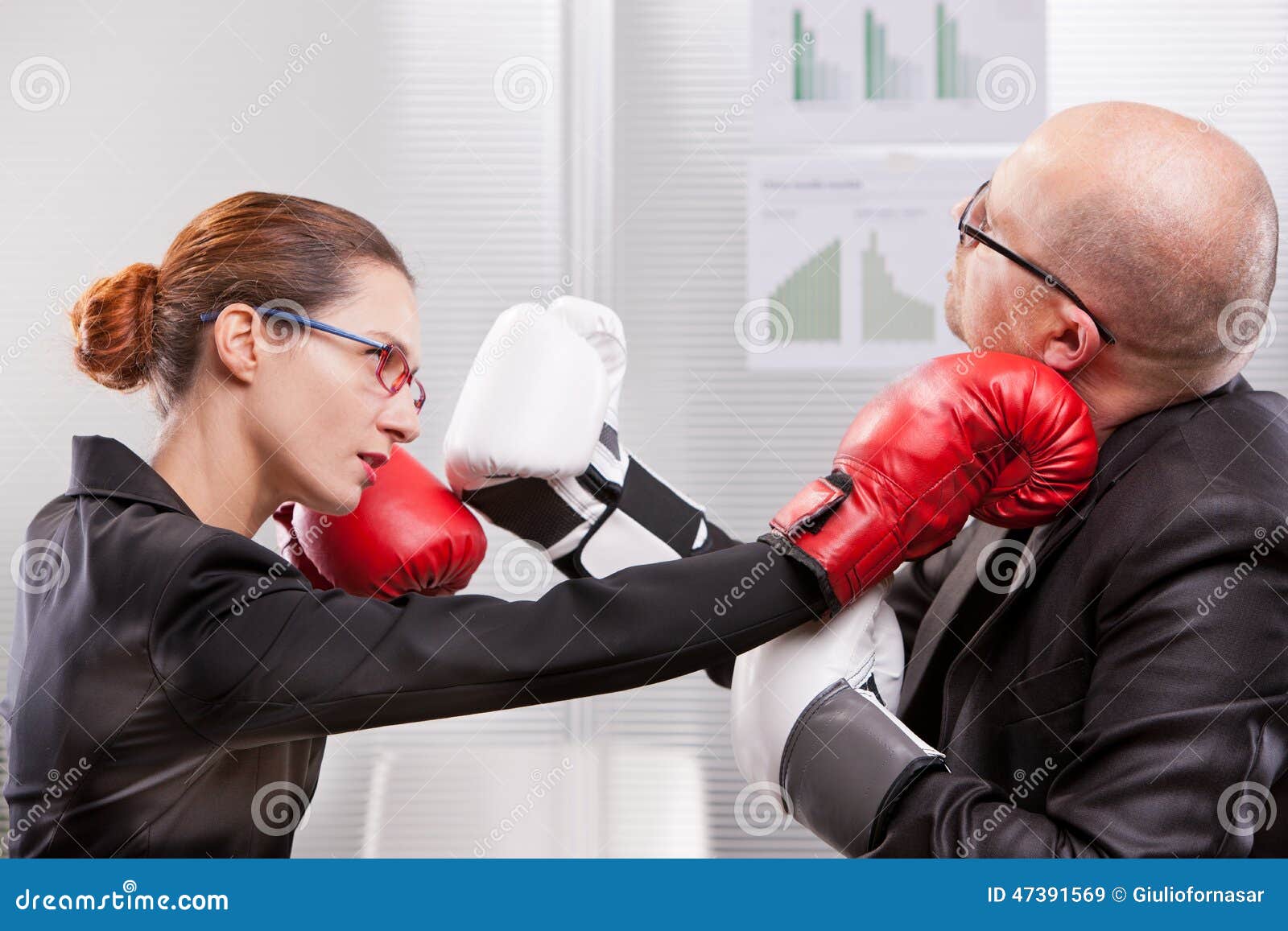 Give a woman multiple orgasms by having her sit on your face. Posted by so hawt October 1, 4: With a growing openness to a second referendum, it's time to face facts. We have a crisis of leadership from Theresa May GQ contributing editor Alastair Campbell reflects on the general election one year on Firing a warning shot at her gobby ex, Rose tweeted:
It appears to have migrated to non-hetero, less-bootylicious groups as well:
Why are men so afraid of the male G-spot?
Mark admits it is something he has considered. Surra de Bunda-ing begins about 30 seconds in. Posted by David Schmader October 1, 4: Maybe it's just me, but I hate it when people try to cover up bad smells with fragrance. We have a crisis of leadership from Theresa May GQ contributing editor Alastair Campbell reflects on the general election one year on